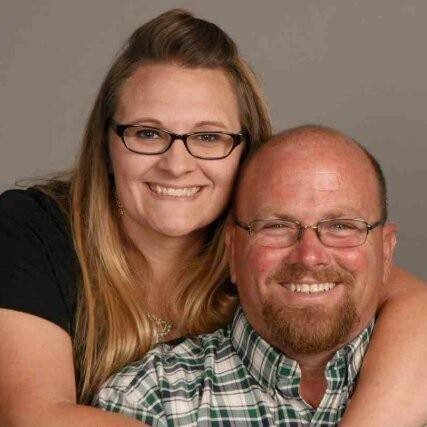 Heath & Kristeen Jane't
Heath & Kristeen married in 2007. Together they have a blended family of 6 adult children, 3 boys and 3 girls. They also have multiple grandkids whom they love spending time with. They live on 15 acres outside of Ark City. They enjoy spending time with their family and riding four-wheelers around their property. Heath is a deacon at Northside Baptist Church and both are very involved in different ministries there.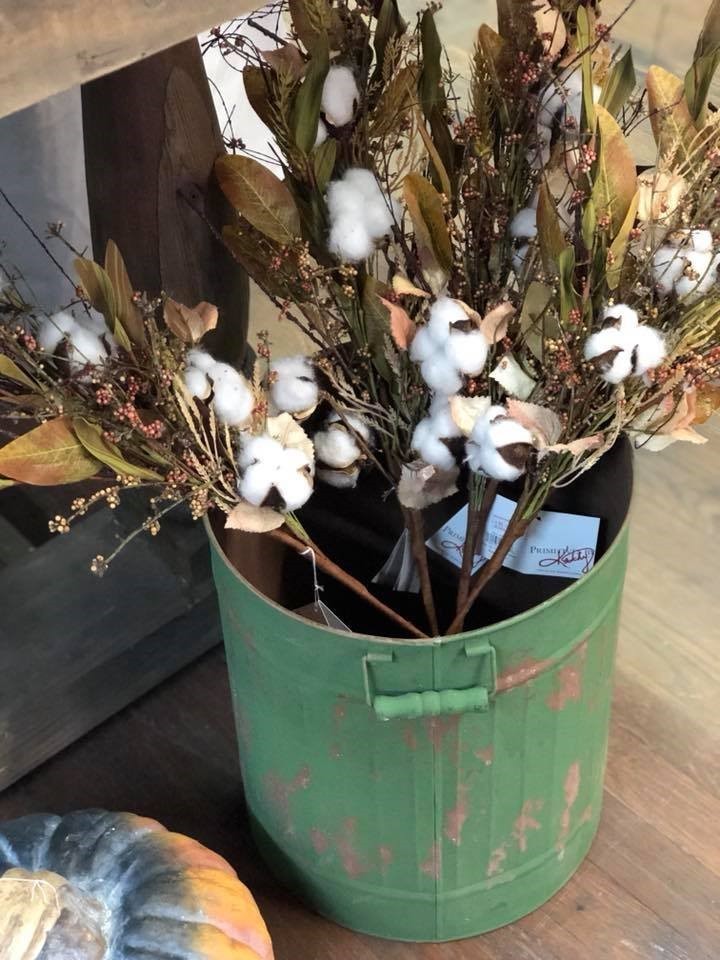 ABOUT US
Welcome to Flawed Perfection!! Flawed Perfection is what we like to call our "God-sized" dream. If you had told us a year before opening that we would be where we we are, we would have laughed. God laid the vision for the store on Kristeen's heart in 2017. It was exciting, scary and required a lot of faith, so she fought it...pretty hard...and lost. Her husband, Heath, kept telling her that if this is where God is calling, then that's where we need to go.
So, we started looking for a building in a good location. We looked at quite a few and nothing really stuck out. One day a friend told us that they heard a local business was selling their business and their building. So, we inquired about the building (because we thought that was all we were interested in). Little did we know, God had a different plan.
A few months later, in December 2017, we owned the local business and the downtown 1920's building that housed it. We were off to a great start. We purchased it the week before Christmas and opened for three days before the holiday. After Christmas, we closed for a couple weeks to revamp the store and bring in some new product.

Prior to us purchasing the existing business, God had laid a business name on Kristeen's heart...Flawed Perfection. In July of 2018, that "God-sized" dream also came true.
Flawed Perfection has many different meanings. It ties into the product we sell, as well as our lives in Christ. For example, our products are repurposed, distressed and vintage. They have flaws, but that is what makes them unique. Matthew 5:48 says, "But you are to be perfect, even as your Father in Heaven is perfect." We are flawed people who are a constant work-in-progress. We will never reach "perfection," but God calls us to be imitators of Christ Jesus.
That is our story, but because we serve a God who is always at work, our story doesn't end there...